The Infinity Fund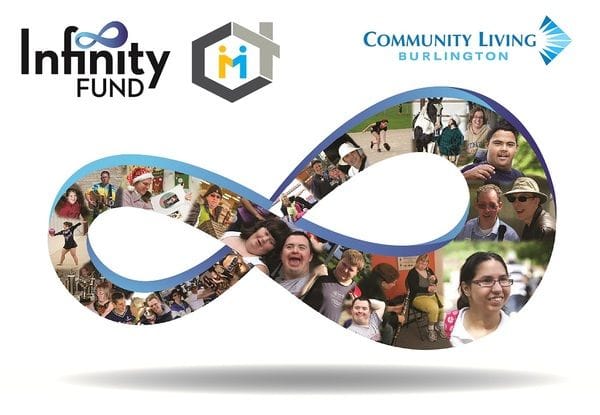 Mark Formagie is a realtor with Royal LePage that is focused on providing superior experiences to everyone he meets. Raised in Burlington, Mark is inspired and motivated to make a real impact in people's lives and making a difference where it counts, his community.
In partnership with Community Living Burlington, Mark is helping to create a sustainable and meaningful opportunity called the "Infinity Fund". This fund will be accessible to people who are supported by our organization, and will help provide funding for activities, programs, and classes to those that cannot afford to participate otherwise.
Mark's plan of action is to donate 10% of each referred sold or purchased property commissions that he receives, to the "Infinity Fund". Additionally, he will host third-party fundraisers to raise awareness for Community Living Burlington so keep an eye out for upcoming events!
Our combined hope is to create this "Infinity Fund" to provide endless possibilities for the people we support. If you are interested in donating to this fund to help kickstart this initiative, please click here and choose "Infinity Fund" from the drop-down menu.