Moments Through Music
Community Living Burlington endeavours to bring music into the lives of everyone we support. We want to provide the opportunity in a safe, fun and supportive environment where they can enjoy and realize the many benefits of music therapy. Our goal is to create a larger space for people to dance, sing, make music and create moments with their friends.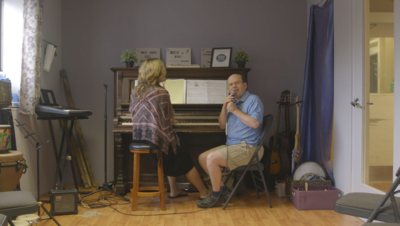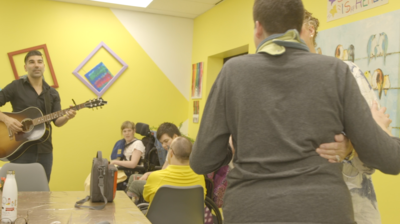 Some of the benefits of music therapy include:
Improve mood
Improve overall well-being
Reduced stress
Creates happiness in everyday life
Lessens anxiety
Improves memory and cognition
Provides comfort
Eases pain
Video credit: true essence media
Music gives us moments when with; a song, a lyric, a word, a note or a beat, it seems a hand appears out of nowhere to take our own and lead us on a magical journey. Music touches a cord within us that resonates inside our heart, mind, and spirit. It can remind us of a pleasant memory or gives us hope, courage, happiness and joy.
We are excited to announce an anonymous donor has pledged to match every dollar donated (up to a total of $50,000) to the Moments Through Music Project from now until December 31st, 2018. Your donations will build a bigger and better music space at our Mainway location where people can experience their own special Moments Through Music.
Make a donation and help Community Living Burlington build an environment where the people we support can learn, create, grow and express their unique talents and gifts.
Thank you. #MomentsThroughMusic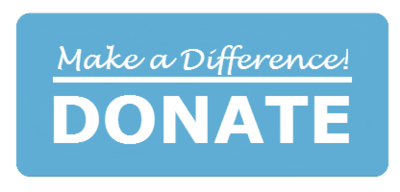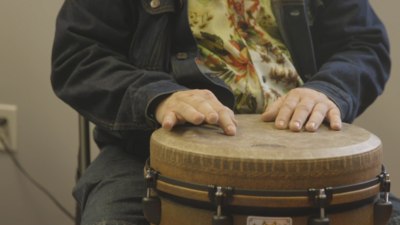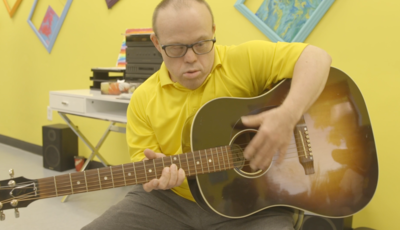 Join us for our first Moments Through Music fundraising event!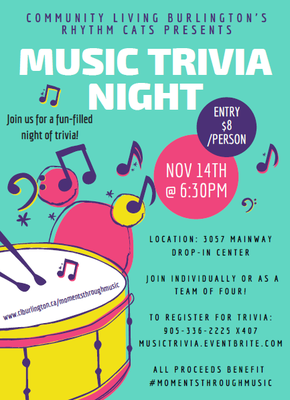 Register HERE to join in on the fun!
There will be refreshments for sale and prizes awarded for the top groups. For more information, please contact 905-336-2225 ext. 407.